Company Profile Providing Pest Control Since 1998
ISO 9001 : 2008 CERTIFIED COMPANY
We are pleased to introduce ourselves comprehensives pest control consultant & ourselves as professional. We have with us a vastly experienced consulting & operations staff capable of solving the most ardent pest related problems. We are eagerly awaiting an opportunity to serve you to your satisfaction. We take pride in our years of providing pest control services to the satisfaction of our valued clientele. We are enclosing a brief profile of our organization clientele, for your ready reference. We shall be only too eager to provide you with any clarifications, if required. Thanking you and awaiting a positive response from your end.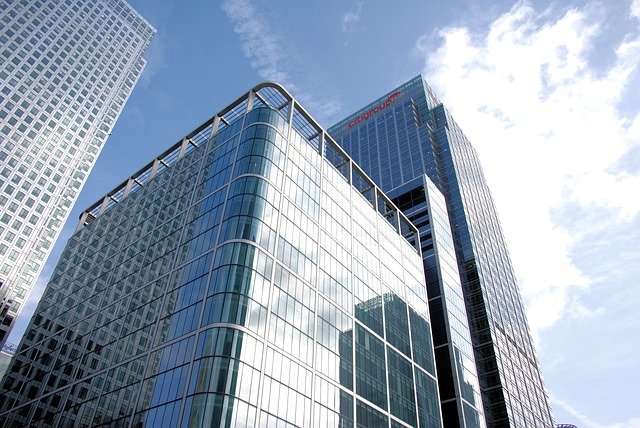 WE KNOW OUR STUFF We have inspected many Residential, Industrial and Commercial buildings and defend from insects of any kinds etc